Diffuser Blends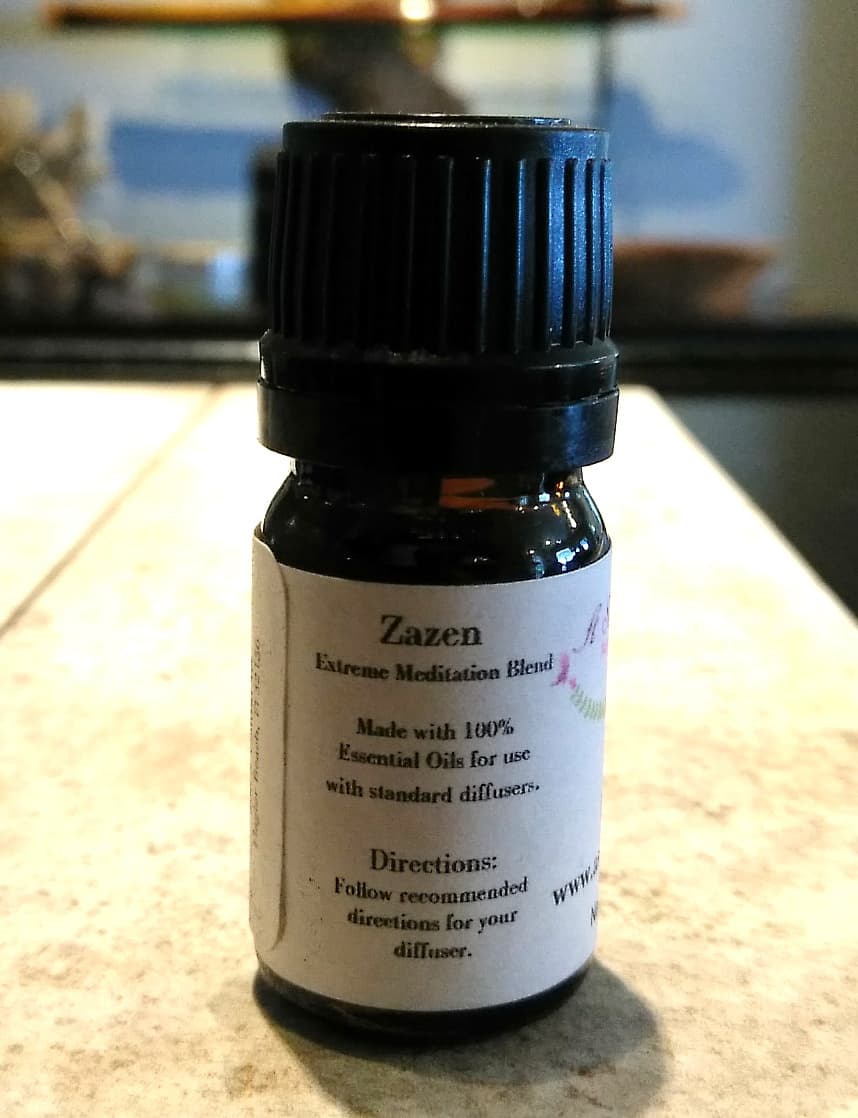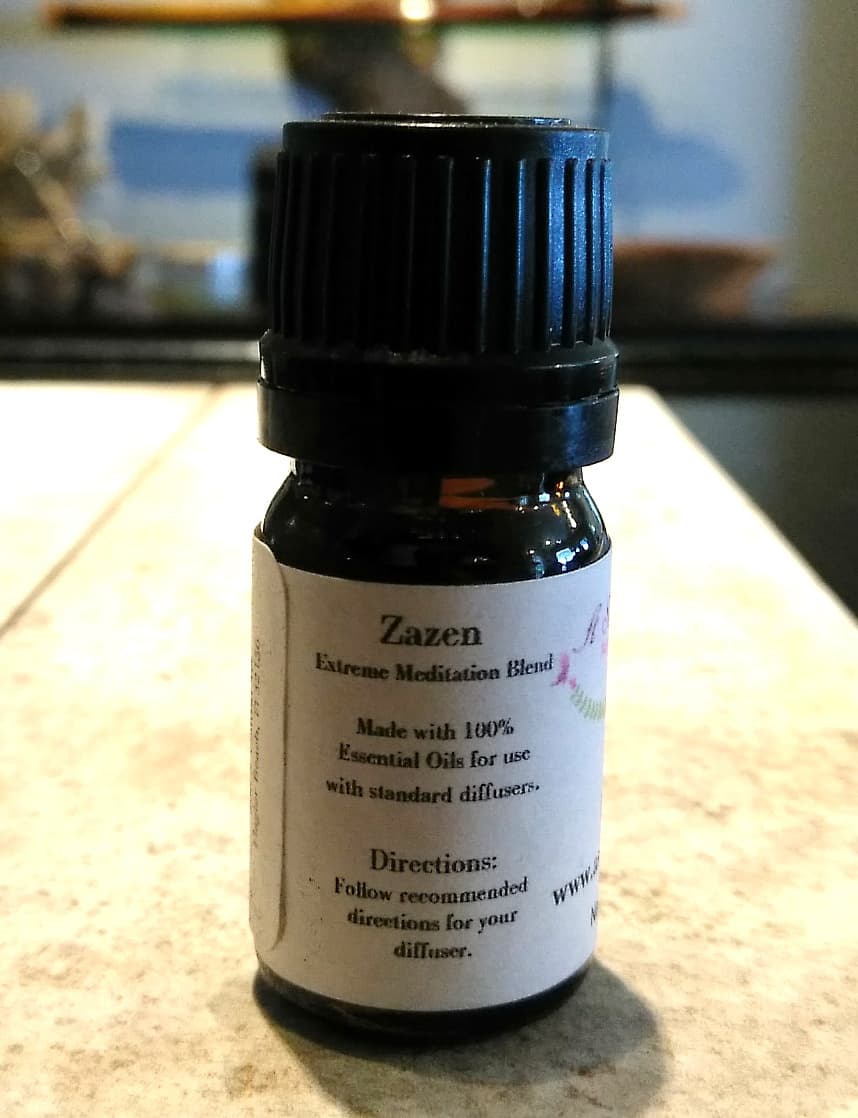 sale
Diffuser Blends
Each blend is hand crafted by our Master Aromatherapist
*All for Fall- A house warming blend of Citrus and Spice
Allergy Bomb- A classic blend of Lemon, Lavender, and Peppermint
Calming Peace- An adaptogenic blend with notes of Citrus and Ylang Ylang. A recreation of a popular MLM with a similar name but gentler on the nose.
Focus Fusion- A bright uplifting blend to help you through your day
My Go To Bed Blend- Relax, Rest, and Sleep with notes of Lavender and earthy notes.
Oom- A bright earthy blend to uplift the mind and ground the soul.
Open Air- Created to ease seasonal symptoms. This blend does contain eucalyptus but does not contain Luarel Leaf. Another recreation of a popular MLM blend.
*Robert Frost- Take a wonderful stroll through an evergreen forest
Summer Spa- A bright aromatic blend of Citrus and Lemongrass
Thieves- A creation based on historic research into the protective concoction used by Thieves during the Black Plague. Our blend is a more powerful blend than others due to the addition of Cassia.
Ventura Highway- Take a drive on the Califorina Coastline
Zazen- Extreme meditation blend with earthy notes of the field and forests
Each blend is 5 ml
*Seasonal Blend